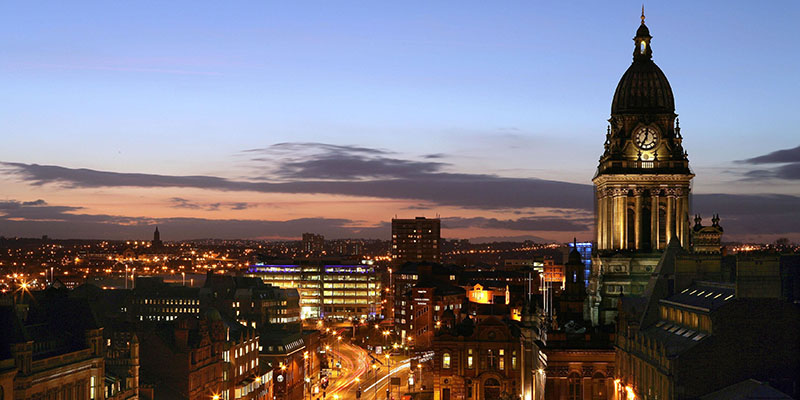 The School of Psychology is proud to announce the winners of our Civic Awards. These awards celebrate students and alumni who have made an outstanding contribution to the School and beyond.
Areas covered by the Civic Awards include, but are not limited to, volunteering, university committee and society contributions, research apprenticeship through, for example, RESUS or summer studentships, enterprise, support of other students, achievements during year abroad or year in industry, excellent teaching and support from postgraduate researchers. What is essential, however, is that nominees have made an outstanding contribution within the area for which they have been nominated. Students can also be nominated where they have demonstrated significant personal development and achievement, for example, in facing significant barriers with courage and determination and/or continuing to fulfil, for example, demanding caring duties while completing their degree.
Civic Award Winners 2017-18
Inspirational Role Model
Ellen Maslin, Catherine Burgess, Edele Pang, Virginia Gerazouni, Yao Zhao, Luisa Piccuito, Ella Goodworth, Jennifer Shaw, Elizabeth Ramsden, Eleanor Case, Anjani Hathi, Nikola Trawinska, Sophie Ball, Megan Ringrose, Emily Elliott, Katia Crumey, Chloe Clarke
Outstanding contribution to Open Days and Applicant Events
Jennifer Shaw, Emily Chadwick , Louise Barnes, Anjani Hathi, Luisa Picciuto, Lucy Stone, Nishaat Shahid, Katrina Lewis, Amy Miller, Yolande Sumbele
Outstanding Contribution to Undergraduate and Postgraduate Teaching
Amy Atkinson
Outstanding Contribution to Student Support
Zoe Bliss, Laura Bache, Lauren Griffiths, Chelsey Holford, Isobel Conneely, Abbie Lawrence, Maya Cocking, Sami Jackman, Jessica Boss, Lucy Hamilton-West, Anjani Hathi, James Anthony-Wilkinson, Jennifer Shaw, Amy Thompson, Jasmine Clarke, Emma Brimble, Lewis McCaffery, Ahad Warsi, Megan Young, Saniya Rabbani, Jessica Mandlestam, Kezia Andreae
Outstanding Contribution to Student Communication
Jade Wilkinson, Aamna Fardous, Catherine Joyce, Anjani Hathi, LouJayn Karim Ali, Lucy Hudson
Outstanding Contribution to Student Employability
Katrin Bogdanova, Phoebe Crutchley
Outstanding Contribution to Research
Erin Funnell
Outstanding Contribution to Peer Mentoring
Ria Furniss, Georgia-Mae Forster, Phoebe Acton, Kezia Andreae, Olivia Thurkettle, Aamna Fardous, Maya Cocking, Chelsey Holford, Lauren Griffiths, Annabelle Durrad, Hannah Norris, Gemma Graham, Megan Ringrose, Emily Parker, Rebecca Spencer, Elizabeth McKee, Sophie Toomer, Katie Llewellyn, Anna Beasley, Jena Garcha, Jessica Windle, Erin Funnell, Lucy Hamilton-West, Paloma Lazar Garrido, Rachel Coates, Katrin Bogdanova, Anjani Hathi, Loujayn Karim Ali, Tamla Evans, Alice Keaveney, Akeisha Brown, Sophie Harrison, Louise Holmes, Jemma Baker, Jessica Teed, Elsie Atkinson, Celeste Atkinson, Eve Goldman, Jadie Crossley, Samar Rafiq, Samantha Robins, Elizabeth Rushton, Michaela Solomons, Sheli Algranati, Eleanor Case, Isobel Conneely
Outstanding Contribution to Equality and Inclusion
Joyti Panesar, Anjani Hathi, Madeleine Steeds
Congratulations to all the above winners!
Recognition of Alumni
This year, we are also going the extra mile to recognise and thank alumni who have volunteered at the University this academic year by sending them a Civic Award Certificate via email.

This is a way to show our alumni that their donation of time and advice is really appreciated by students and staff alike and will hopefully encourage further engagement in the future.