AUHE Summer Newsletter July 2023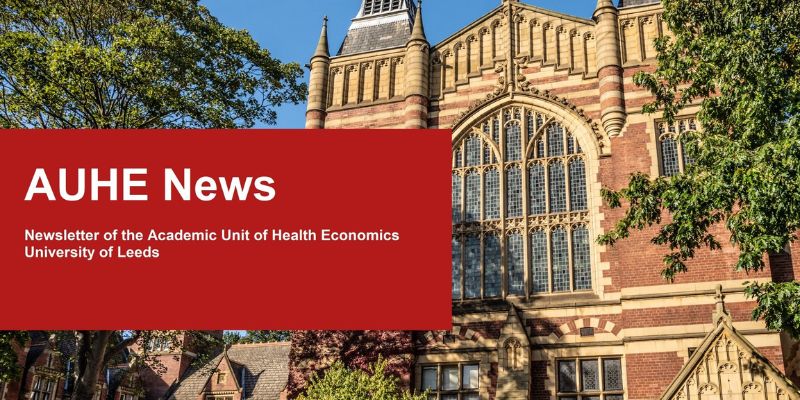 The AUHE Summer Newsletter for July 2023 is now available
This issue of the AUHE newsletter has introductions from three new starters, a report of a research visit to Nepal and Bangladesh, and a feature of our recently funded projects on breast cancer early detection and wound studies.
The newsletter has also more details on our activities over the last six months, including research, seminars, and teaching.
Read our newsletter on the Microsoft Sway Website.