Medicine and Health student success in new University awards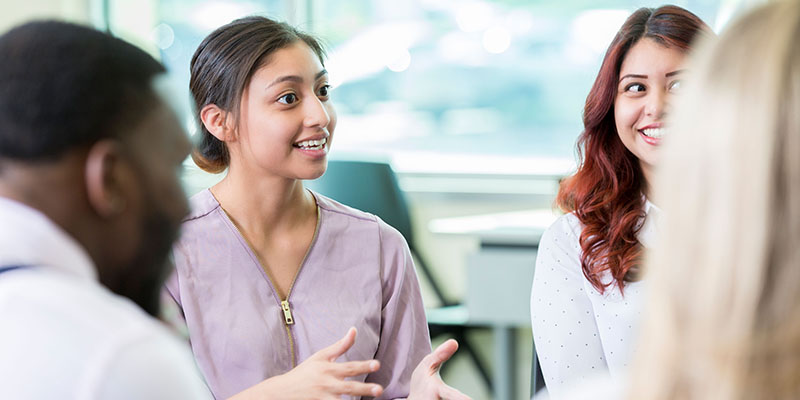 Five students from the Faculty of Medicine and Health have been recognised in the inaugural University of Leeds' Beaumont Awards, announced today.
Five students from the Faculty of Medicine and Health have been recognised in the inaugural University of Leeds' Beaumont Awards, announced today.
The Beaumont Award winners are: Jessica Fletcher, Jack Helliwell , Katie McDonald-Meyer, Jaimin Patel, and Joshua Woodcock-Shaw.
These awards recognise excellence in undergraduate research projects in the areas of Biological, Environmental and Physical Sciences, Engineering, and Medicine and Health. The judges are looking for projects which 'display the greatest potential to impact on society.'
The awards are inspired by the life and work of Michael Faraday, whose discoveries were crucial in the development of technology innovation.
Professor Adam Beaumont, Founder and CEO of aql, a Visiting Professor in Cyber Security at the University of Leeds, and the sponsor of the awards said:
"When I was studying for my finals, I remember feeling as though I wasn't good enough. I remember working really hard. Particularly at my final year project and trying to make sure it was solving a real world problem.
"When it came to my graduation day, I found that I'd won the Jordan Award for that project. I remember what that felt like. I was organising my new office last year and discovered the award and it evoked those feelings again and I want to pass that feeling on to others.
"These awards are given to those who have not only delivered an exemplary and impactful final year project, but who have articulated their passion for the change it could have on society. I'm looking for our future leaders and change-makers.
"Faraday was passionate about delivering science to the masses and impassioned those for whom science, or aspiration was out of grasp."
Sir Alan Langlands, Vice-Chancellor, University of Leeds said:
"The Beaumont Awards reflect the University's commitment to research-led education and research-based learning. Final-year undergraduate research projects are an important part of the Leeds student experience and often result in some truly outstanding work. Adam Beaumont's generosity borne of his own experience will inspire our students to reach for new heights of academic excellence."
Fourteen students in total will be awarded £500 cash, a medal, support from SPARK (the University of Leeds' student business start-up service) and a place at the SPARK summer boot camp as part of their prize
The winners will be announced at a ceremony tonight.
A fill list of winners and information about the awards can be found here.
Katie McDonald-Meyer:
"I am thrilled to be a member of the Dental First Aid Project team selected as one of the 2018 Beaumont Award winners! To have our work and research recognised in this way is extremely rewarding and is such a wonderful end to our final year studying at Leeds University and the School of Dentistry."
Jessica Fletcher:
"I am delighted to have won the Beaumont Award. It is very rewarding that our project's potential to have an impact has been recognised. The good news has been shared with all the staff at the dental school who are equally thrilled."
Jaimin Patel:
"I am so proud of our group to have won this award! I really hope our research makes a true impact on UK primary school children one day. For me, it's made my 8 years at university come to a lovely, inspiring end.
Jack Helliwell:
"I am extremely grateful that this project has received the Beaumont award. It is incredibly rewarding to hear that the work we have carried out has been recognised for its potential to impact on society. I would like to thank the Wolfson Foundation and Heart Research UK for their financial support, as well as my supervisors Professor Eileen Ingham, Dr Daniel Thomas and Professor Shervanthi Homer-Vanniasinkam,without whom this project would not have been possible."
Joshua Woodcock-Shaw:
"To be recognised by the Beaumont award for my dedication to research is both rewarding and encouraging as I move forward in my professional career."