Leeds dentistry student breaks down barriers to university education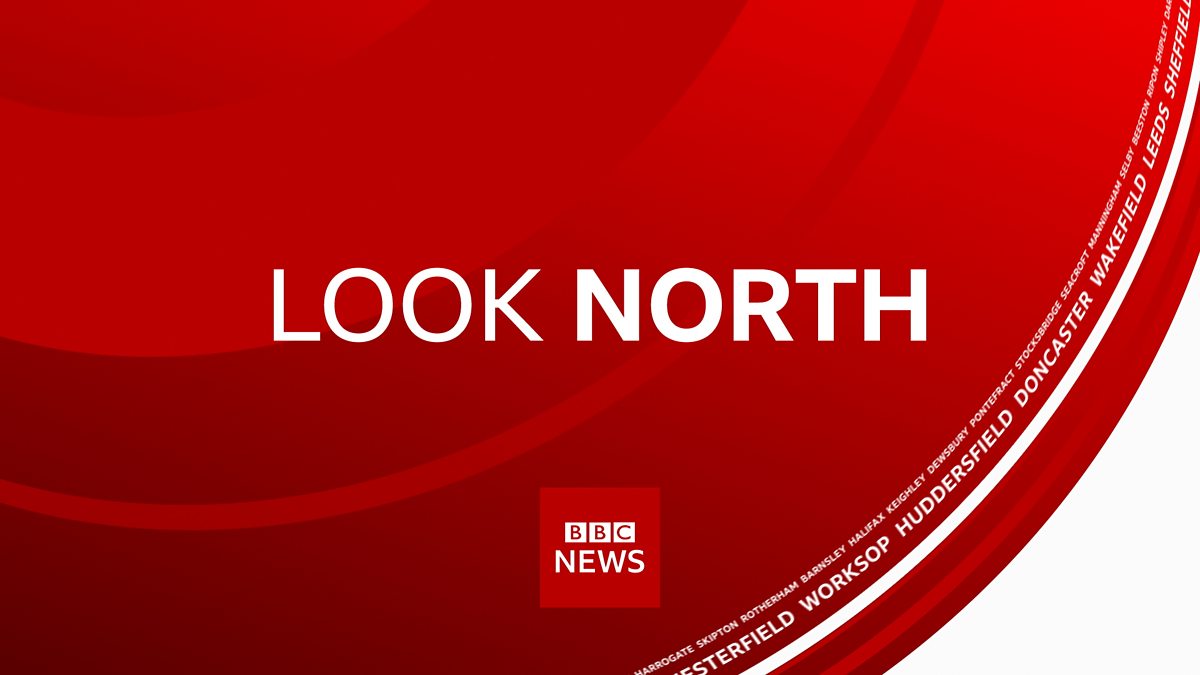 School of Dentistry student Umair Afzal speaks to BBC Look North about his role as a mentor for Zero Gravity - a scheme that aims to help state school students get into university.
Fifth-year student Umair told Look North (Yorkshire) about his motivation to become a mentor. 'I realised that, when I started university in the School of Dentistry, there were very few people from a background like me. I'm from a working-class, state school, single-parent background. A lot of the other students around me had more privilege than I did. I want to help others from similar upbringings to reach their potential and be their authentic selves at university; to maximise everything that they can do.'
When asked whether background is still a barrier for students applying to university today, Umair thinks powerful change is underway. "Zero Gravity is an amazing platform to try and push (change) out there. Within dentistry, there needs to be more emphasis on encouraging students from diverse backgrounds to join the profession. This will help to reduce NHS waiting times and to help more patients – which is ultimately why I wanted to become a dentist'.
Zero Gravity powers high-potential students into top universities and careers through peer mentorship. They aim to remove the barriers to university education and spot unrecognised talent to create opportunity. Learn more about their work.