New research develops AI to prevent heart attacks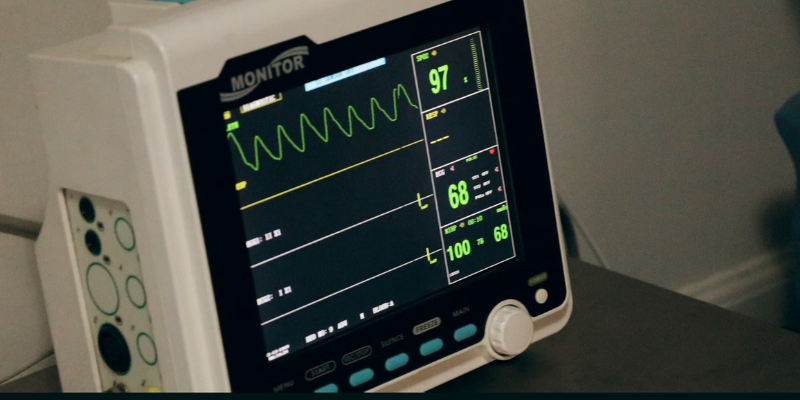 An EPSRC-funded research is transforming healthcare screening using artificial intelligence.
The research, led by Professor Alejandro Frangi, has developed an artificial intelligence system that can identify patients at a high risk of a heart attack with 70-80% accuracy by analysing eye scans taken during a routine visit to an optician or eye clinic.
This is made possible by noting changes to tiny blood vessels in the retina as they are indicators of broader vascular disease, including problems with the heart.
Deep learning techniques were employed to train an AI system to automatically read retinal scans and identify those people who, over the following year, were likely to have a heart attack.
Research like this is significant as it encourages the use of new materials, sensors, imaging and analytical techniques within healthcare, which can improve prediction, diagnosis and treatment of diseases.
Further Information
Access the aforementioned research titled 'Predicting myocardial infarction through retinal scans and minimal personal information' here.