University steps up to help tackle coronavirus crisis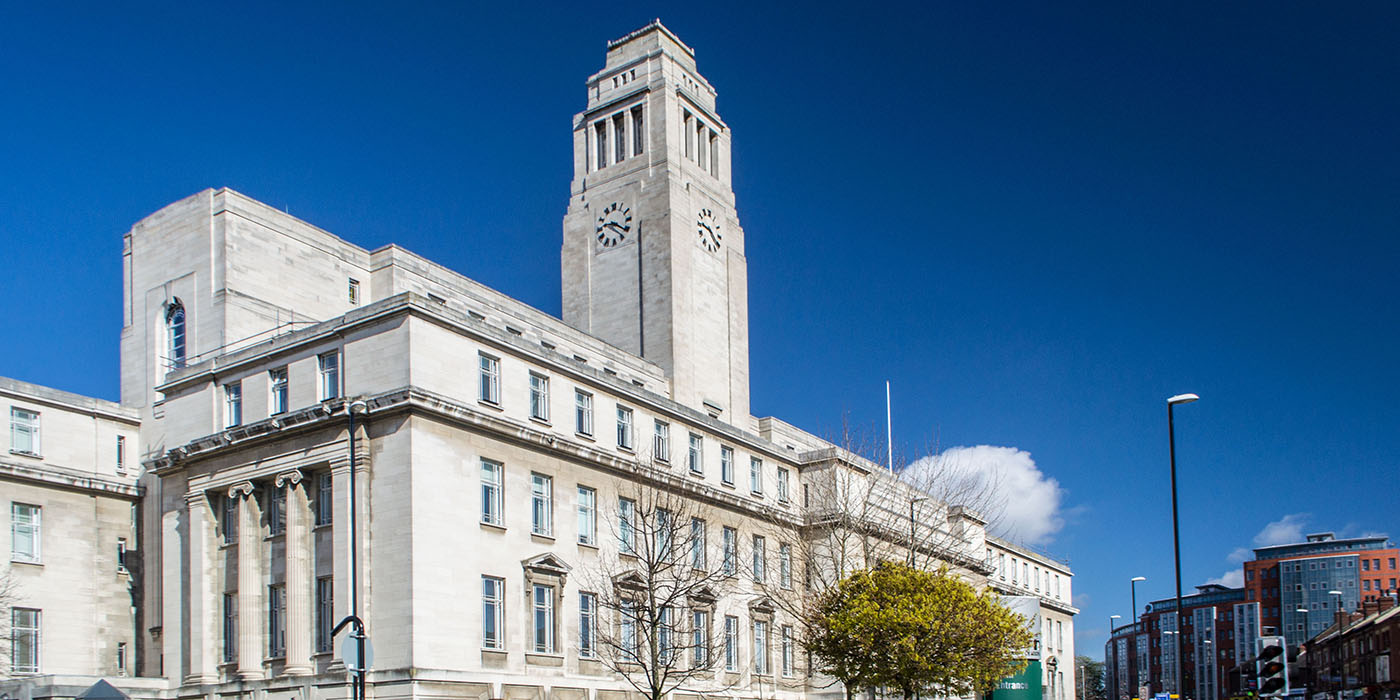 The University of Leeds is playing its part in helping to reduce the burden of coronavirus (covid-19), both at a regional and national level.
As one of the largest research-focused universities in the UK, with a broad interdisciplinary base to draw on, the University of Leeds is marshalling world-leading expertise and equipment as well as influential networks in the collaborative fight against the virus.
It has also volunteered its campus, opening up pathology and microbiology laboratories in the School of Medicine and contributing staff and equipment to give additional capacity for diagnostic testing in support of Leeds Teaching Hospitals Trust.