School of Medicine achieves Gold Athena SWAN Award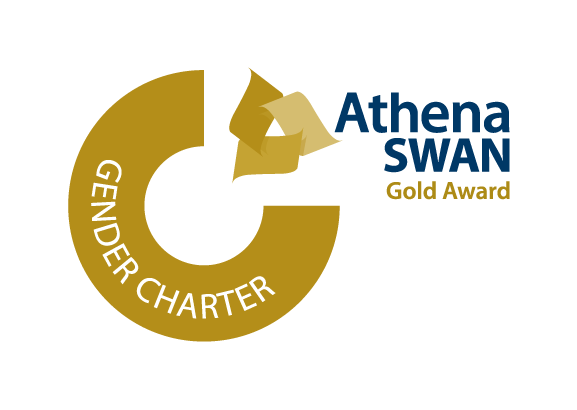 The School of Medicine has received a Gold award in the Athena SWAN Charter, the highest level to be achieved.
The Gold award follows an assessment by Advance HE and recognises work undertaken across the School since 2012 to demonstrate significant and sustained progression and achievement in promoting gender equality. It is the first Gold award for any Faculty at the University of Leeds and a first for a medical school in England.
In giving the Gold award, Advance HE recognised the focus on activities across the School that work towards gender equality and examples of impact in this area. The School also demonstrated that it is championing and promoting good practice to a wider community across the University, and beyond. This achievement will make a significant contribution toward the equality element of the environment statement for REF2021; so the wider impact of this award should not be underestimated.
Since the School began its Athena SWAN journey, over 230 staff members have been actively involved in Institute Self Assessment Teams; the Steering Group; and Equality and Inclusion Committee; representing nearly 1 in 5 of all staff.
Commenting on the award, Professor Mark Kearney, Dean of the School of Medicine said:
"This gold award is a testament to the effort and determination of colleagues across the School and I express my sincere thanks to everyone who has played a part in this achievement.
We recognise the need to work hard to maintain the level of award. Our focus will now be on:
Providing sustainable careers for researchers on fixed-term contracts;

Increasing the number of senior female clinical academics

Tackling sexual harassment and sexism issues for students, including those on clinical placements

Career development opportunities for professional and support staff; and

Improving our greater understanding around career development barriers for black and ethnic minority staff.
I'm committed to maintaining our focus and delivering our ambitious plan to advance gender equality in the School."