The School of Healthcare is the best in England for Nursing and Midwifery degrees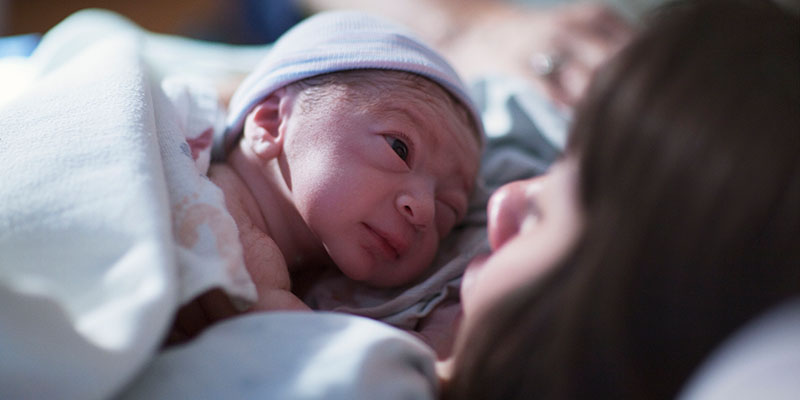 We are no1 in England for Nursing and Midwifery in the 2019 Complete University Guide
We are delighted to share the news that we have been ranked number one for Nursing & Midwifery in England in the Complete University Guide 2019. The ranking includes pre-registration undergraduate programmes for Nursing (Adult, Child and Mental Health) and Midwifery, as part of the 'Nursing' category.
We couldn't have reached this award without our excellent students who are hard working, passionate about their studies and a pleasure to teach. Similarly, the award is in recognition of the strength of our staff, our programmes and strong collaboration with NHS practice partners.
This ranking is based on a range of measures including: student satisfaction, research quality, research intensity, entry standards, student/staff ratio; spending on academic services; spending on student facilities; good honours degrees; graduate prospects and the proportion of students who complete their programme of study.
We wish to build on this good news and will continuously improve to meet the needs of our student community and deliver high quality applied health research to impact on learning and healthcare of key importance locally, nationally and internationally.
The University of Leeds has one of the largest Schools of Healthcare in the UK with professional areas of Adult, Child and Mental health Nursing, Midwifery, Pharmacy, Psychotherapy and Counselling and Social Work. If you wish to find out more please visit
Would you like to study with us?
Learn more about our undergraduate courses
Learn more about our postgraduate courses
Learn more about our postgraduate research