International Day of the Midwife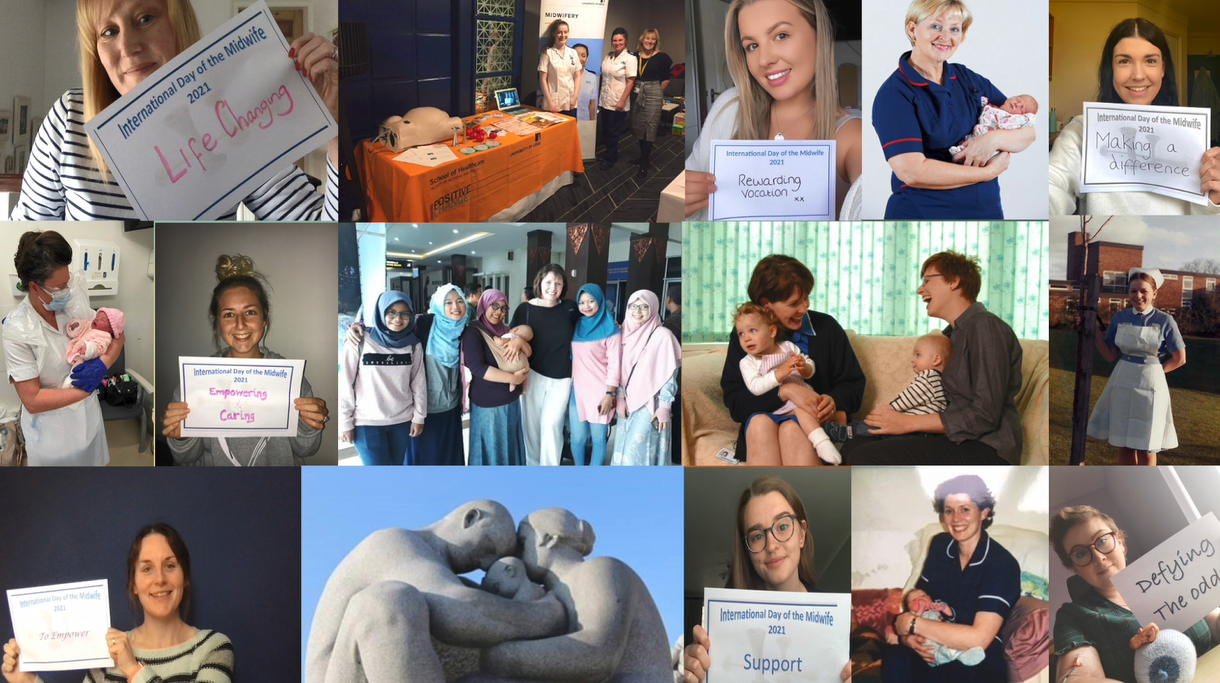 Date: Wednesday 5 May 2021
Location: Healthcare
Cost: Free
Wednesday 5 May marks the 2021 International Day of the Midwife, a global celebration and recognition of the work of midwives around the world.
Every year since 1992 on 5 May the International Confederation of Midwives (ICM) leads a day of global recognition and celebration of the work of midwives which is observed by more than 50 nations and co-ordinated by the ICM in partnership with its member organisations.
This year on International Day of the Midwife (IDM) coincides with the launch of the State of the World's Midwifery (SoWMy) Report 2021. Co-led by ICM, UNFPA, and WHO SoWMy 2021 brings the latest evidence on the critical importance of investing in quality midwifery care to the forefront of global health discussions. For that reason, our theme for IDM this year is Follow the Data: Invest in Midwives. Led by this data, ICM, alongside its members and partners, will spearhead global, regional and national efforts to engage stakeholders, shift policy and ensure better sexual, reproductive, maternal, newborn, child and adolescent health outcomes globally.
Find out more via the ICM.