Prehabilitation and rehabilitation after cancer diagnosis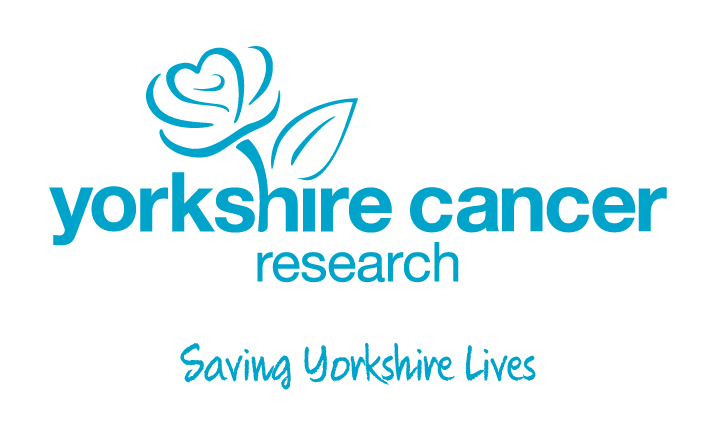 Date: Thursday 28 November 2019
Location: University House
Cost: Free
Prehabilitation and rehabilitation after cancer diagnosis. Develop your idea into a robust application for funding! Thursday 28 November 2019 University of Leeds
Are you a cancer or palliative care clinician/academic?
Are you interested in prehabilitation and rehabilitation after cancer diagnosis?
Do you have an idea for a research project and would like to engage in discussions to develop this into a funding application?
The CTRU, supported by the Yorkshire Cancer Research, are holding a one-day event to bring together a broad, multidisciplinary group of clinicians, researchers, trial methodologists and trial managers to generate and develop ideas into research projects, with the goal of submitting a robust proposal for funding.
By the end of this event, attendees will be in a position to submit a strong funding application, having gained an understanding of:
Developing a robust and relevant research question
Aligning the study design to the research question
Justification of outcome measures and sample size
The importance of ensuring you have the right team
How to cost and conduct your study
If you have an idea for a research project and are interested in attending this event, we would like you to submit your idea in advance using the Expression of Interest (EOI) form.
Please email your EOI to the below address.
Email: CTRU_CID@leeds.ac.uk
The deadline for submitting an EOI is 31st October.
Applicants will be notified of successful presentation by 7th November.