Frequently asked questions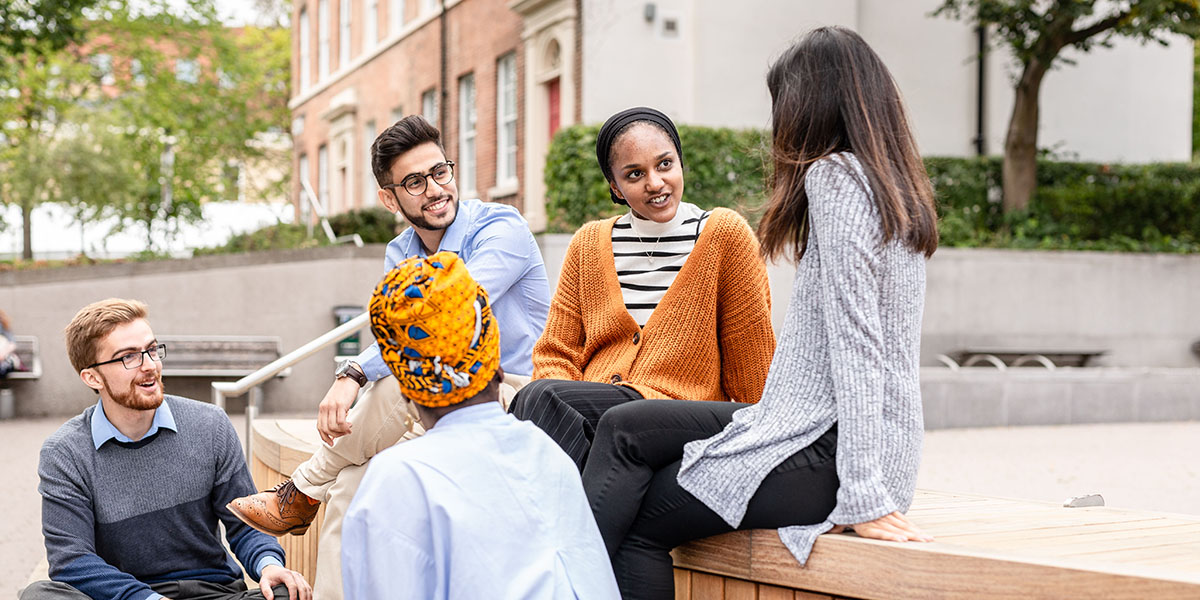 We recognise that it's been a complex time to be considering your future and applying to degree courses, especially within a health or medical discipline. If you've got a query about our admissions processes or are interested in the latest updates on how our courses will run, why not have a look through our FAQs below?
For specific queries about how applications may be impacted by coronavirus, please visit our coronavirus FAQ webpage.
Admissions
I've applied to the University but have not had a decision on my application yet. Are you still considering applications?
Some courses are now open to applications during the UCAS Clearing cycle. Please visit our Coursefinder pages for more information on these courses. Within the School of Medicine the following programmes are currently accepting applications: Audiology and Cardiac Physiology. 
Diagnostic Radiography, Gateway to Medicine, Medicine and Surgery have closed to applications for this year. If these programmes do go into clearing then this information will be made available on the University website and additionally the course will be visible to applications on UCAS.
I am a private candidate and unsure if I will receive any results in August. What should I do?
In the School of Medicine we are unable to admit a candidate on predicted grades alone but please note that if you are planning to take the autumn sit of examinations this would be counted as a first sit rather than a resit and we will defer your offer. You would therefore not be required to retake any admissions test or interview.
If you are planning to take your exams in summer 2021, you need to contact the admissions team for further advice about whether or not they would consider this to be a resit and whether this would impact your application.
Will there be any flexibility on my offer conditions if my results are lower than expected?
Our confirmation and clearing activities will be taking place as they would in any other year, providing applicants with support during this period through our website, by email and by telephone.
Can I defer my offer to secure a place for next year?
In the School of Medicine deferred applications are treated in the same manner as students choosing not to defer. Please inform us at the point of application or as soon as you can after you have submitted your application that you are wanting to apply for the following year. If your course is holding face to face interviews, you must remember that you should be available to attend these, so take this into consideration if you are planning on travelling overseas.
If you are taking the year out to gain more experience that it great, but please remember that we cannot 'mark' anything that is planned in the future, we can only assess you on your reflections of past experiences.
If you decide to defer very late on during the admissions cycle, we may not be able to accept your request as our intake numbers are tightly regulated every year and a late vacancy may not allow us time to offer this place to someone else.
If you are an EU national it should be noted that the Minister of State for Universities has announced that EU, other EEA and Swiss nationals will no longer be eligible for home fee status, undergraduate, postgraduate and advanced learner financial support from Student Finance England for courses starting in academic year 2021/22.
Could you please tell me about Access to Leeds alternative offers?
Our Access to Leeds scheme is open to applicants to our full-time undergraduate degrees. You can find out more about the scheme on our website. If you have applied to start this autumn, you will have received individual information about your Access to Leeds programme and offer.
What can I do, my work experience/volunteering has been cancelled?
Medical schools understand that this is a difficult time to try and gain relevant experience in healthcare. The NHS is focusing on dealing with a global pandemic and even when cases begin to drop it likely it will have a lot of work to do get back to business as usual. To find out more about what you can do, visit our coronavirus FAQs page.
Are you going to be holding face to face interviews next year?
At the moment we are planning for different scenarios to cover different coronavirus related restrictions. Please keep an eye on our website for further information.
The School of Medicine will accept applications from applicants who are submitting an application during consecutive application cycles.
Do you accept any foundation courses?
Please refer to our Coursefinder pages which link to the alternative entry routes that we accept. These include our Interdisciplinary Science Foundation programme.
I have mitigating circumstances, what should I do?
Firstly please speak to your advisors at school and college, inform the examination board of your circumstances and get in touch with us by email with any specific query that you may have relating to your specific circumstances.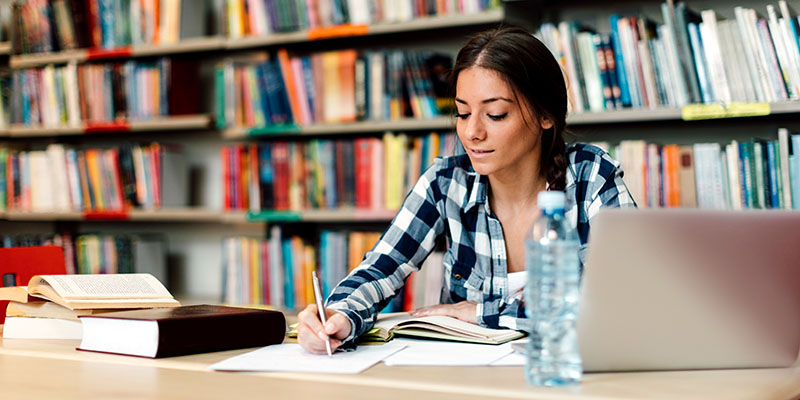 About our courses
I am due to start my studies in September 2020, will I be able to attend placements?
Is there any reading I can do in preparation for the course? Is it possible to provide a list of tasks to be completed before joining the University?
We offer dedicated resource for preparing students for their studies, which is called Medstart. This will be made available to all offer holders from results day onwards. Some more specific materials can be found below.
Medicine and Surgery, Cardiac Physiology and Gateway Year to Medicine
For Medicine and Surgery, Cardiac Physiology and Gateway Year to Medicine, no specific preparation is required, but you can explore our Medstart website for further details about Leeds and the course you'll be srating.
When can I intercalate during my medical degree?
You may choose to intercalate after your 2nd, 3rd or 4th year. Further information is available on our Intercalation webpage.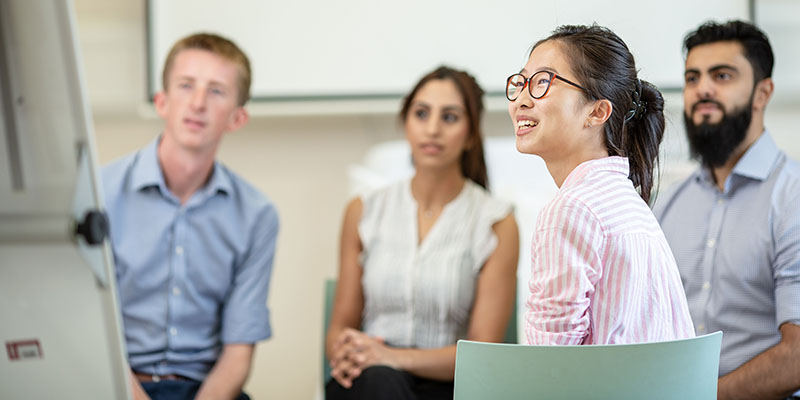 Induction and Registration, Funding, International, Disability questions
I am due to start my studies in September 2020, what welcome and induction activities will be taking place?
Along with the generic induction programme, you will be provided with access to our online Medstart programme which contains extensive information about your individual programme of study. You will also be part of the induction and orientation activities provided by your programme teams.
Will the deadline for applying for University accommodation change this year?
At the moment our accommodation application deadlines are unchanged for this year. For the latest information visit our Accommodation website.
For 2021 entry, you can apply for accommodation online from 1 November, once you've chosen Leeds as your firm offer through UCAS. We don't allocate accommodation on a first come, first served basis so as long as you submit your application by 1 July deadline you'll be guaranteed a single room in one of our residences. Full details can be found on our Accommodation website.
How much is accommodation?
The cost of accommodation depends on your type of residence, for example if it is catered or self-catered, en suite or shared bathroom. You can compare the rents for each of our residences on our Accommodation website.
What is the overall cost of studying?
Student loans and funding
As an international student, do I need to meet the English requirement before I apply?
You're welcome to apply without having yet met the English language requirement. If the University decided to make you an offer in the meantime, this would be a conditional offer. A conditional offer means that you'd have to achieve particular grades in your language exams before you could join us. Once we'd received proof that you'd met your offer would become unconditional and you'd be able to take up your place to study with us.
Can international students work in the UK after graduating?
For most courses at the University, if you successfully complete a degree in the UK and secure a job offer you can apply for a Tier 2 work visa. The UK government has also announced its intention to introduce a two year post-study 'Graduate' work visa. Although it's anticipated that this scheme will launch in summer 2021, no details will be confirmed until April 2021 at the earliest. The UK Council for International Student Affairs (UKCISA) has produced a summary of what's known so far, which they have published on their website:
Please note that if you are an international student who is entering through a foundation programme under government arrangement you may not be eligible to apply for a Tier 2 visa.
What kind of support is available for disabled students?
We offer a wide range of support and adjustments tailored to individual students' needs. For example, this could include: access to campus-based computers with assistive technology; the loan of specialist equipment to support your studies; modified exam and assessment arrangements; a personal assistant and/or note-taker; receiving lecture notes in advance; transcription services for alternative formats; and adaptations to University accommodation. Find out more information here.