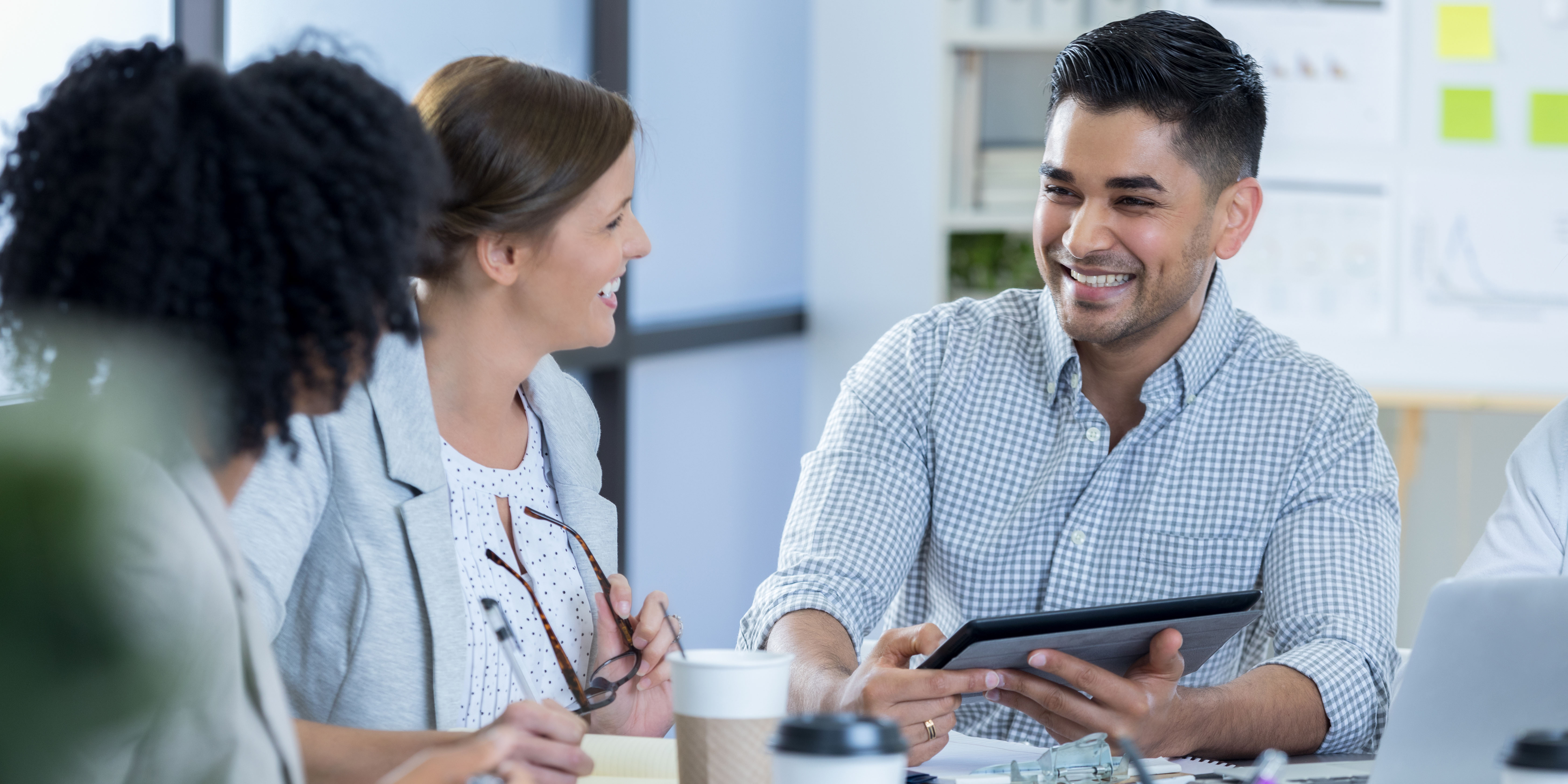 At Leeds you have the opportunity to work across different NHS trusts and private providers, exposing you to a variety of clinical environments – something that sets our students apart from others.
The breadth of specialities you will experience while on placement provides valuable insight and will allow you to develop a more rounded understanding of practices across NHS trusts. As a result of this approach, our students are better equipped and more able to adopt a flexible approach to working in different clinical settings following graduation.
You will spend a considerable amount of time on clinical placement starting in your first year (10 weeks) and increasing in time in your second year (15 weeks) and third year (25 weeks).
Exceptional clinical placements
Placements are an integral part of your learning and we have an established circuit of high-quality NHS and private hospital environments in which you will receive clinical training from experienced cardiac professionals. Clinical practice is a fundamental and critical component of the programme and you will gain lots of work experience in clinical departments with our partner regional NHS trust hospitals.
Our placements provide the nationally required skillset and excellent support mechanisms for students at all levels. Departments are friendly and supportive environments where you will gain invaluable experience throughout the course.
Placement locations
We have excellent established relationships with all our hospital departments and specialist units within the Yorkshire and Humber region, including those at Harrogate, Sheffield, York, Hull and Bradford. One of our key training partners is the Leeds Teaching Hospitals NHS Trust, one of the largest and most innovative in England. This trust combines high-quality clinical services with academic research, pushing the boundaries of healthcare.