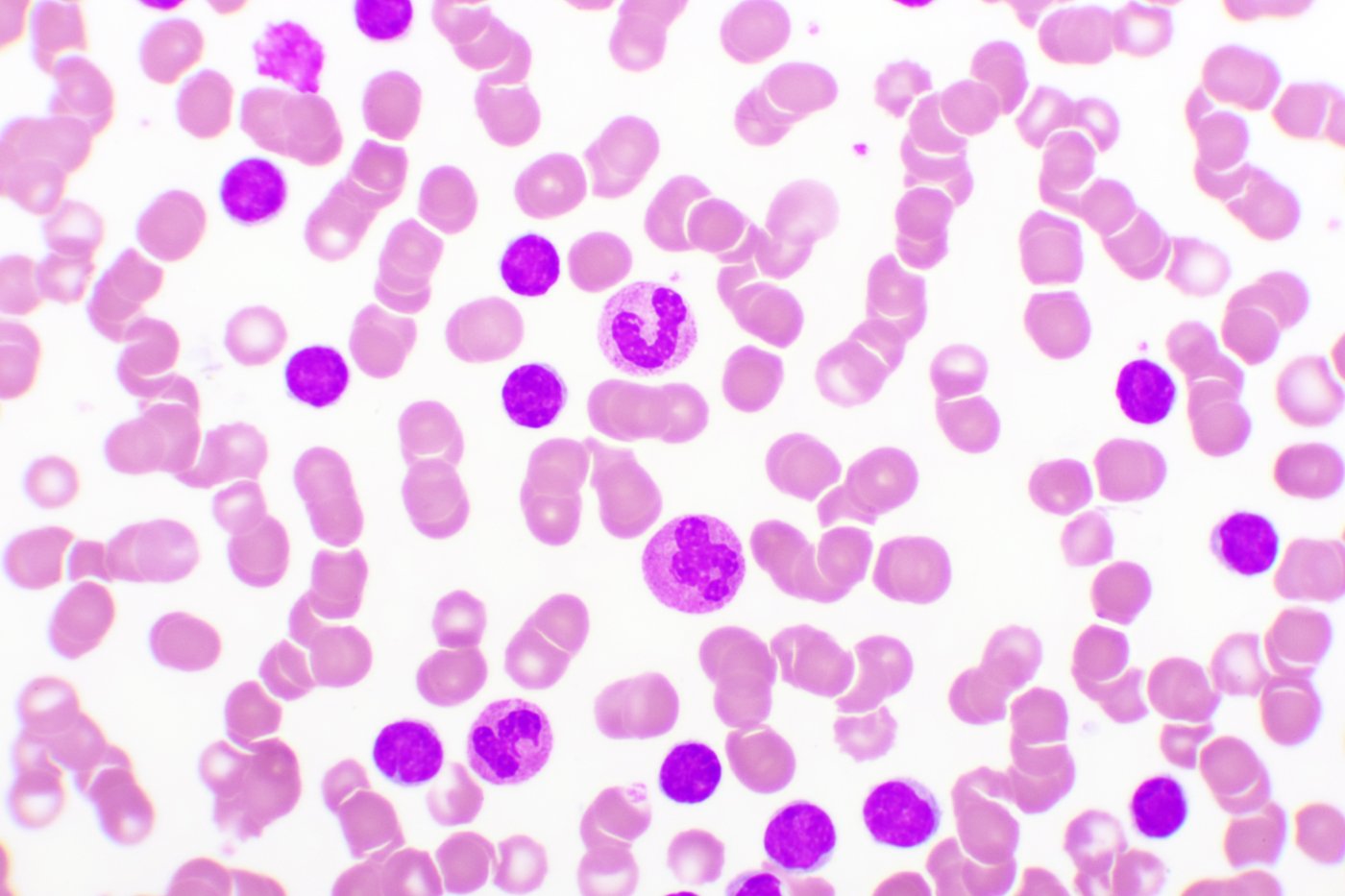 More

on Blood cancer analysis could lead to more targeted patient care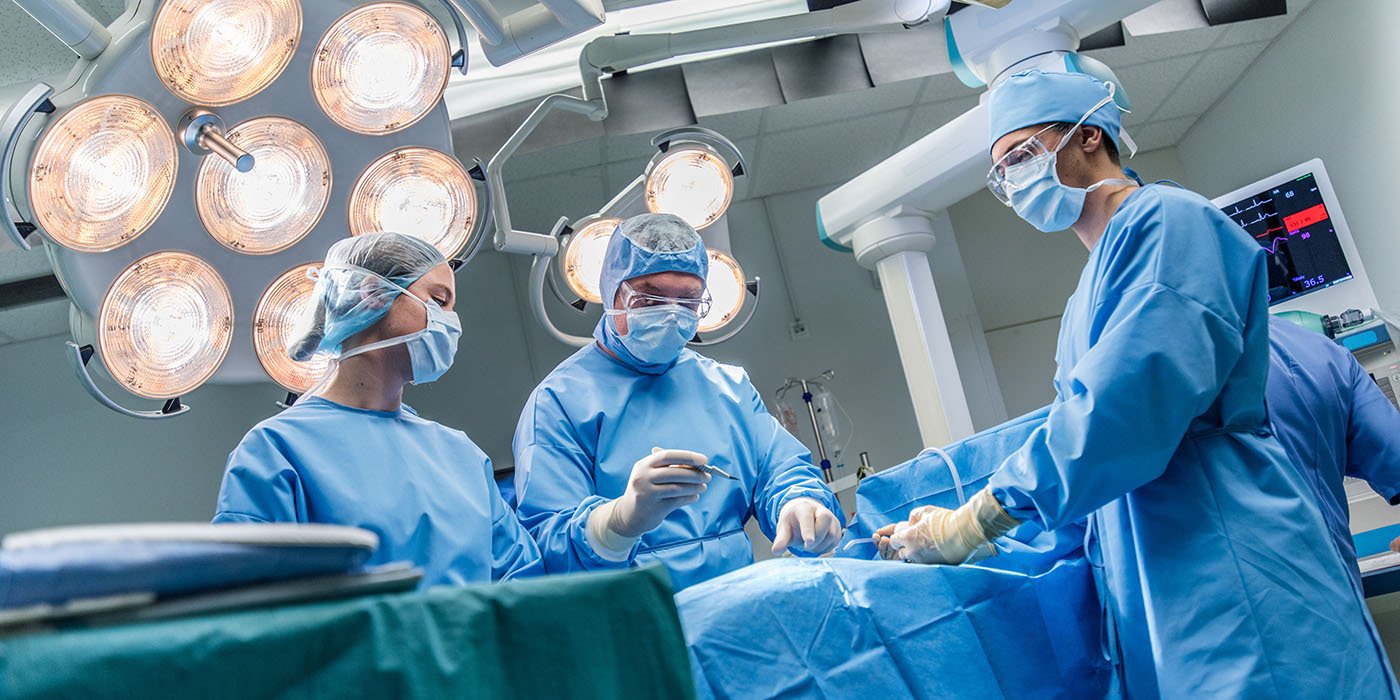 More

on Research impact
Scroll down
Research and innovation
As a leading biomedical and health service research campus, our mission is to deliver research excellence that impacts on human health and wealth. We do this not only through the School of Medicine but by harnessing strengths across the University, notably in physical-mathematical sciences, digital expertise, computation, bioengineering and biosciences.
We take a transdisciplinary approach to tackle tomorrow's major health burdens, bringing together researchers from a breadth of specialisms to tackle three key research themes. In the Detection and treatment theme, we aim to improve early and efficient detection and diagnosis, and more effective treatments. Our Better outcomes theme focuses on improving care and outcomes for patients with cancer, cardiovascular disease, diabetes, arthritis and more. Our Coping with chronic conditions theme aims to help those with long-term conditions to live independently.
100

%

"world-leading" or "internationally excellent"

Submitted impact activity (UoA1) - REF 2021
94

%

"world-leading" or "internationally excellent"

Submitted research publications (UoA2) - REF 2021
Top
100
university in the world
QS World Rankings 2022
Our research
Our institutes have academic staff, research fellows and PhD students working in research groups that operate across a range of major interdisciplinary research topics, outlined below.
Cross-cutting platforms
Clinical trials are designed by doctors, scientists and others, and increasingly together with patients to answer questions which will improve health and quality of life and change clinical practice for the better.
More

on Clinical trials
Multidisciplinary teams undertake a wide spectrum of data-driven research, ranging from bioinformatics to applied clinical epidemiology, all with the aim of improving health outcomes.
More

on Data analytics
We use economic and econometric methods to address cost-effectiveness, efficiency, equity, health outcomes and preferences in healthcare provision. Our work involves the application and development of methods in these areas.
More

on Health economics
Our research projects
Discover more about the research projects are undertaken by our academic staff at the School of Medicine. For more information about any of these projects please contact the staff listed on each project webpage.
More

on Our research projects
Shared research and innovation strategy: 2020 –2030
Leeds Teaching Hospitals NHS Trust and the University of Leeds have a long history of collaboration in the pursuit of excellence for scientific research and its translation into education and healthcare practice. This ethos was enshrined in a formal research framework agreement in 2006, followed by the establishment of a Joint Partnership Board in 2009.
More

on Shared research and innovation strategy: 2020 –2030
Research facilities
At the School of Medicine we have made significant investment in dedicated infrastructure to facilitate high-quality clinical research and experimental medicine. We continue to invest in order to ensure that our academic and research staff have the necessary resources to conduct high-impact research that has significant global impact.
More

on Research facilities