Medicine redefined; A prescription for Change.
Medicine redefined; A prescription for change.
The School of Medicine Executive Board
Our mission: through our research and training of tomorrows healthcare professionals to transform the unhealthy responses to the stress of 21
st

century life.
Our vision: to be globally recognised for improving outcomes of patients worldwide.
The Deans Team
The School of Medicine is led by the Dean Professor Mark Kearney and his team.
Dean of the School of Medicine University of Leeds
As I graduated from Leeds University Medical School, being the Schools Dean holds great significance for me. I am passionate about training the next generation of Doctors and researchers who will make a difference to the lives of patients and their families in Yorkshire. I am a British Heart Foundation Professor of Cardiovascular and Diabetes Research, and run a weekly specialist clinic in our partner hospital Leeds Teaching Hospitals for patients with heart failure. As a result, my research aims to find treatments for the devastating cardiovascular complications of type 2 diabetes and improving outcomes for patients suffering from heart failure.
More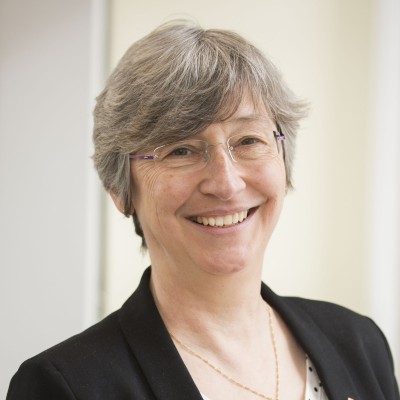 Director of Leeds Institute for Medical Research St James`s
I graduated from the University of Oxford with a degree in Biochemistry and a DPhil in Natural Sciences, then undertook two postdoctoral positions in Switzerland followed by a Senior Scientist position in the USA. I returned to the UK to a Fellowship position in Leeds where I am now Professor of Biomedical Research. I retain a strong interdisciplinary research interest focused around angiogenesis.
More
Director of Leeds Institute of Cardiovascular and Metabolic Medicine
I am a Fellow of the Academy of Medical Sciences, Wellcome Trust Investigator and BHF Programme Grant Holder. I`m a basic scientist working to understand calcium-selective and calcium-permeable non-selective cationic channels – their mechanisms, roles and therapeutic potential. He also directs our Leeds Institute of Cardiovascular and Metabolic Medicine, our BHF 4-Year PhD Programme in Cardiovascular Disease and Diabetes, and our Multidisciplinary Cardiovascular Research Centre which brings together all cardiometabolic research across Leeds.
More
Associate Dean - School of Medicine and Director of the Institute of Health Sciences
I am a Professor of Public Health and Education Innovation with expertise in education, leadership, and innovation in health management. I am committed to supporting the development of individuals and teams underpinned by Athena Swan values. My professional interest is in population health and well-being, starting from community activism in the voluntary sector through to education and research, now realised in her work in the School of Medicine through academic leadership. I`ve held a number of roles as an independent chair or expert invitee in the health and not-for-profit sector and currently serves as the University of Leeds Non-Executive Director on Bradford Teaching Hospitals Foundation Trust, for which I am Chair of the Quality Committee.
More
Associate Dean SoM, St James's and Chapel Allerton Hospitals Campuses
I am Bowel Cancer UK and RCS Engl. Chair of Surgery. My research rests in the translation and evaluation of new surgical technologies which mirror my clinical expertise in minimally invasive and robotic surgery. I am Clinical Director for the NIHR Medical Devices Co-operative in Surgical Technologies, the NIHR Global Health Research Group in Surgical Technologies, and the Royal College of Surgeons Surgical Trials Centre. I am actively involved in developing future academic surgeons through my role as deputy academic Programme Director in Surgery for the Yorkshire and Humber integrated academic training programme.
More
Director of Leeds Clinical Trials Research Unit
I am currently Professor of Clinical Trials Research and a NIHR Senior Investigator. My research centres on the design, conduct and analysis of clinical trials, and have developed one of the largest UK academic Institutes for the conduct of RCTs and research into their methodologies. In 2007, I established and continue to direct the UKCRC Registered CTU Network which now comprises 51 academic CTUs across the UK. I`ve been the lead methodologist on a number of highly influential clinical trials, particularly in oncology.
More
Director of Leeds Institute of Rheumatic and Musculoskeletal Medicine
I am Professor of Musculoskeletal Medicine and a rheumatologist. There are many different kinds of arthritis and immune diseases that rheumatologists deal with, and our Institute has strong research interests in most of these conditions, as we are strongly focussed on clinically-relevant research. My personal interests are in improving the treatment of common problems such as osteoarthritis and rheumatoid arthritis, with a special focus on improving trial designs and what modern imaging (MRI) tells us about these problems. And I want to get the community stronger, which would reduce a lot of joint pain!
More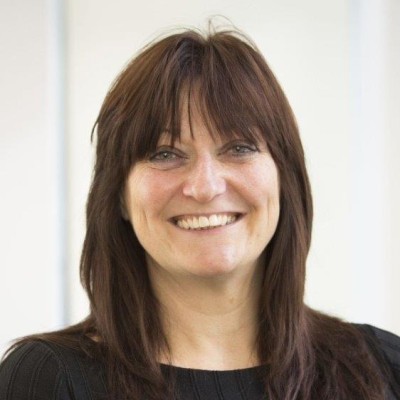 Senior Project Manager School of Medicine
I joined the School of Medicine seven years ago, from the NHS where I enjoyed numerous senior operational and strategic management positions and a national role in policy development at the Dept of Health. I took my MBA at Leeds and feel proud to work within the School of Medicine supporting the infrastructure and its development for the future clinical workforce.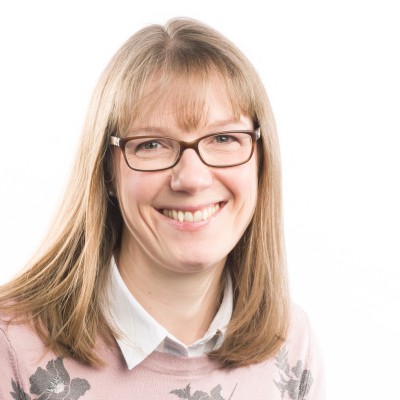 Head of Human Resources for the School of Medicine
I have extensive HR experience relating to medicine and health issues from working within the University and the NHS. My NHS experience was gained working within our partner hospital, Leeds Teaching Hospital Trust, which has proved invaluable to the many (partnership) complexities I deal with. I enjoy my current role and find the School a fascinating area to work. I am committed to ensuring HR makes a positive contribution to the School's strategic priorities, and is an integral part of the School, as we all strive to be at the forefront of teaching and research that will continue to transform the health of our society.
Head of Finance for the School of Medicine
Whilst being an English graduate, I have been an Associate of the Chartered Institute of Management Accountants (CIMA) since 2010, and am the main point of contact for School financial matters. I lead a team of Finance Managers and Accountants who work closely with Institute Senior Management Teams. I`ve been with the School since 2008, and have worked in each of its constituent Institutes during this time.
More