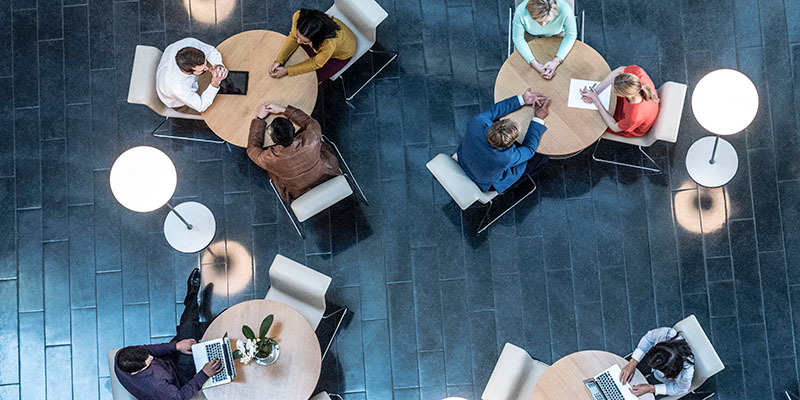 Inspiring the Next Generation
Our 'Inspiring the Next Generation' training programme is open to all clinical academic trainees and includes 24-hour retreats at Wood Hall Hotel, Wetherby.
The event features guest speakers, workshops tailored to our trainees' needs and offers a valuable opportunity to network with both senior academics and fellow trainees themselves, at various stages along the integrated clinical academic training pathway. Clinical academic trainees are strongly encouraged to attend with attendance free of charge to all National Institute for Health Research (NIHR) Integrated Clinical Academic Training (ICAT) trainees.
'Inspiring the Next Generation' is held three times a year, with the next event running 12th to 13th February 2019.
Upcoming events
Inspiring the next generation

Date

Venue

12 – 13 February 2019

Wood Hall Hotel, Wetherby

20 – 21 May 2019

23 – 24 October 2019
To attend one of our training events please contact Jo Bentley, ICAT Programme Manager.