Bumper crowds expected for SoH Open day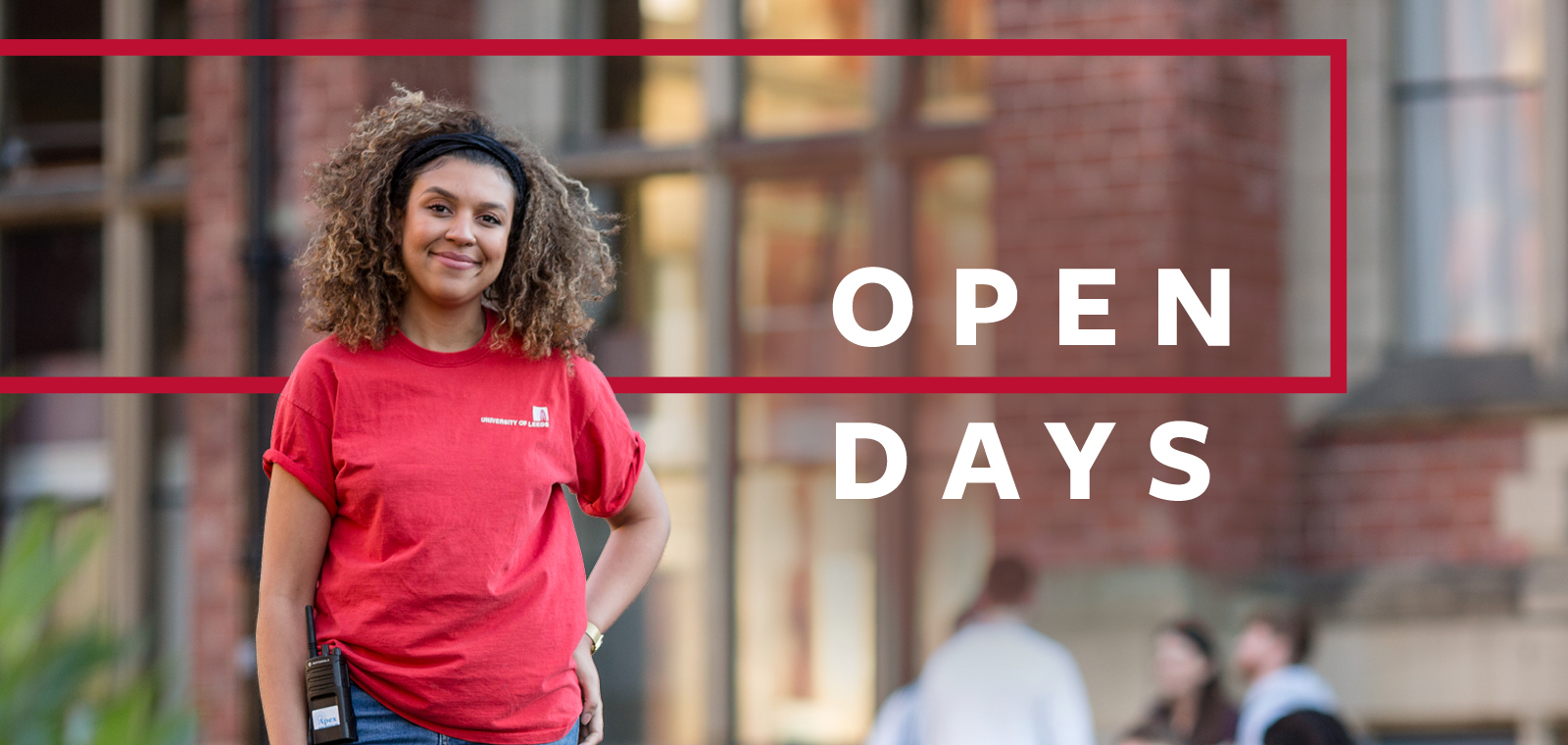 Drop-ins, subject talks, facility tours and virtual reality extravaganza planned for Saturday 5 October
Thinking of becoming an Adult, Child or Mental health Nurse, Midwife or Socal worker? Then come to the School of Healthcare on 5 October for a fantastic experience
Our final Open day of the year is a chance to come and see our amazing facilities - our hospital wards, intensive care and midwifery units, lecture rooms and cafe. You can meet students, lecturers and researchers to discuss the undergraduate degrees, clinical placements and of course, see our amazing campus.
We have a full day of programme talks, drop-in sessions with students and lecturers, clinical skills tours and a special 'virtual reality in healthcare' demo. You can visit our Open day website to register and plan your day.
The School of Healthcare is in the historic Baines Wing, the oldest part of the University, but we have some of the most modern facilities in the UK. We'll be running specialist tours for Adult, Child Nursing and Midwifery so you can experience our own hospital wards, Intensive care uniit and Midwifery suite ( with birthing pool). You'll meet our SiM robot patients and also visit our in-school fully furnished flat we use to simulate home visits.
Open days give students, parents and visitors a chance to understand what makes a Leeds healthcare degree special and talk to our students and staff about how we develop a successful nursing, midwifery or social work professional.
All are welcome and we have free refreshments in our 3rd floor lounge