Support for learning in practice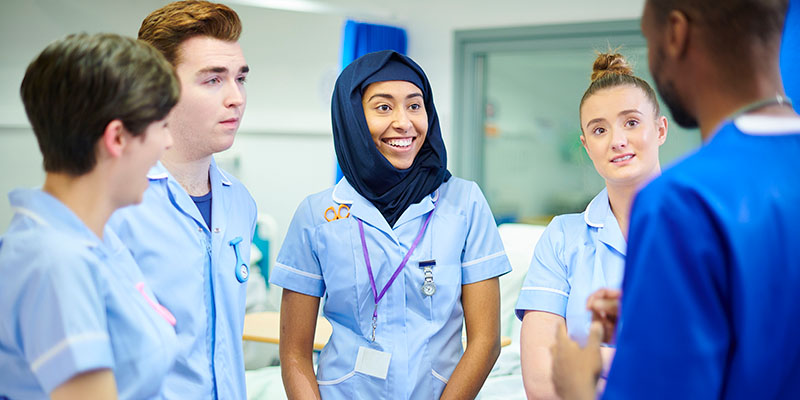 Start date: n/a
End date: n/a
Duration: 10 days
Fees: Please contact our team for fees details
---
enquire
Course image
Course overview
Free study for healthcare professionals
The SLIP module is essential for any healthcare professional with responsibilities for learners within their practice settings. The module has is multi-professional, and all healthcare professionals are encouraged to apply. it is FREE to all NHS employees and non-NHS staff who support NHS students in practice
How you will study
The modules consist of 10 days (5 study days and 5 days protected time in practice) delivered normally over 5 weeks. Each of the taught study days will consist of workshops, seminars & tutorials. Study days start at 9.00am and finish at 5.00pm.
Module details
You can see full details of the SLIP module here
How to apply
Please contact us for an application form by calling 0113 343 1247, or by emailing admissions@healthcare.leeds.ac.uk.