Annual Clinical Teachers Day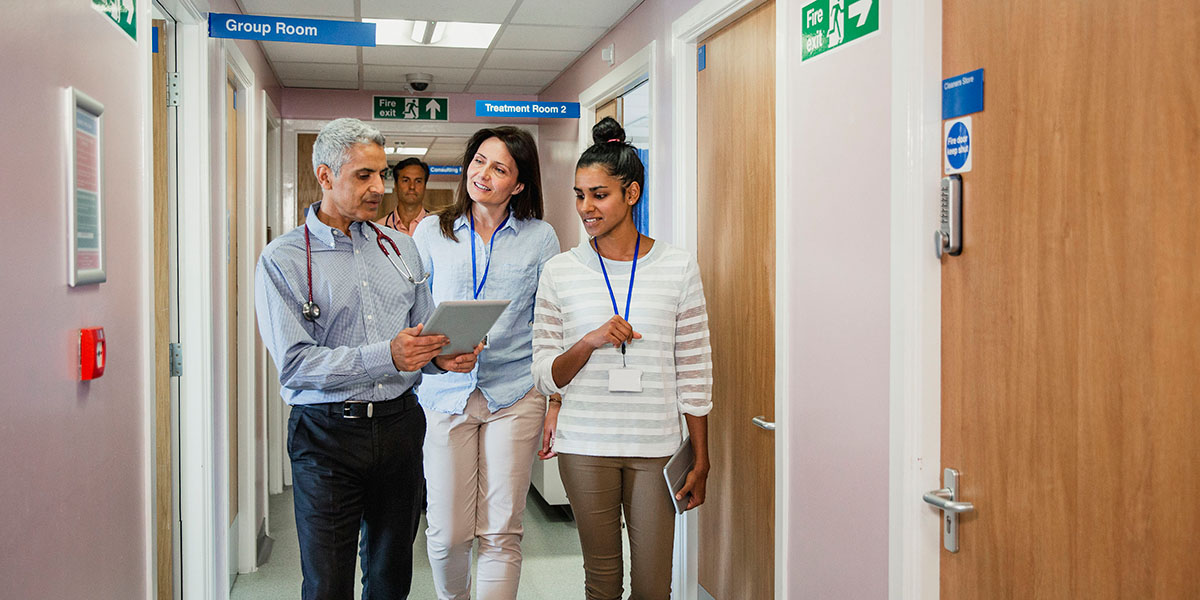 Start date: TBA
End date: TBA
Duration: 7 hrs
Fees: Free
Venue: Weetwood Hall, Otley Road, Leeds LS16 5PS
---
book now
course programme
Course image
Course overview
This is an annual event celebrating excellence and good practice in medical education. Delegates are welcomed who have an interest in medical education and who play a role in educating Leeds students.
This year we shall share good practice in providing an excellent student experience.
We are accepting submissions for abstracts – workshops and lightning talks. Please submit online by 15th November 2019
Accreditation
This workshop has been accredited for 5 CPD points from the Royal College of Physicians
A perfect chance for networking and catching-up, this event can be used to evidence the following areas for GMC accreditation: Ensuring safe and effective patient care through training, Establishing and maintaining an environment for learning, Teaching and facilitating learning, Enhancing learning through assessment, Supporting and monitoring educational progress, Guiding personal and professional development, Continuing professional development as an educator.
This event can be used to evidence the following areas for The Academy of Medical Educators. Core: Educational Scholarship. Domains: Design and Planning of Learning Activities, Teaching and Supporting Learners, Educational Research and Evidence-based Practice.