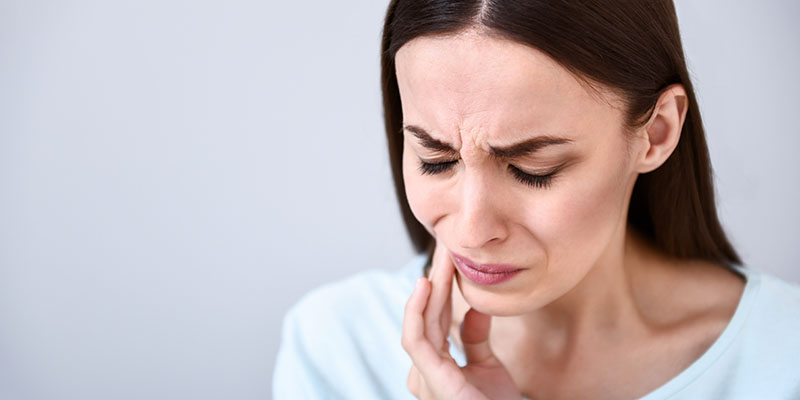 | | |
| --- | --- |
| Course Title | Endodontics Masterclass |
| Date | Friday 12th October |
| Course Tutors | Dr Vishal Aggarwal BDS, MFDSRCS, MPH, PhD, Hon FFGDP (Clinical Associate Professor in Acute Dental Care and Chronic Pain) |
| Location | School of Dentistry, University of Leeds |
| Course Fee | £195 (Pay on our online store) |
| Enquiries | For masterclass enquiries contact Katie Cairns on k.cairns@leeds.ac.uk |
Overview
Patients with Facial pain including TMD are time consuming and difficult to diagnose and treat in primary medical and dental care settings. This one day workshop will teach the skills necessary to arrive at a quick diagnosis and management plan that will avoid repeat consultations and unnecessary invasive procedures that can often lead to patient harm and litigation.
Required prior experience
Although the course is targeted to the clinical needs of General Medical and Dental Practitioners, attendees can be from any healthcare discipline who have an interest in teaching, management or research related to facial pain and TMD.
Course Details & Specific Learning Objectives
The course will cover both theoretical and practical aspects of facial pain disorders as follows:
Diagnosis of acute and chronic facial pain – dental and non-dental causes and conditions. Written material covering diagnosis and classification will be provided and discussed.
Examination of extra-oral and intra-oral soft and hard tissues – examination proformas will be provided.
Case-scenarios – Group work to establish correct diagnosis using case scenarios.
Red Flags and referral pathways to secondary care.
Evidence based management – current evidence and best practice.
Self-management strategies – including education leaflets, physical and psychosocial self-management and discussion of case scenarios.
Course Tutor
Dr Vishal Aggarwal BDS, MFDSRCS, MPH, PhD, Hon FFGDP (Clinical Associate Professor in Acute Dental Care and Chronic Pain)
Vishal is a Clinical Associate Professor in Acute Dental Care and Chronic Pain at the University of Leeds, School of Dentistry. He is internationally recognised for his research in pain diagnosis and management and has particular interest in psychosocial management of chronic orofacial pain.
Vishal gained his dental degree with Honors from the University of Manchester in 1998 and a PhD in Epidemiology in 2006. His research career has been funded by prestigious fellowships: initially a Wellcome Trust Fellowship in clinical epidemiology which funded his doctoral programme of work on epidemiology of chronic orofacial pain and latterly a NIHR clinician scientist award during which he translated his doctoral findings into an evidence based health technology for psychosocial management of chronic orofacial pain. He is currently implementing this technology on his facial pain clinic at Leeds Dental Institute to improve outcomes for patients with persistent facial pain.
He was involved in the international task force for the classification of painful cranial neuropathies and other facial pains: International Classification of Headache Disorders, 3rd edition (ICHD-3 beta). He has been a previous active member of the orofacial special interest group of the IASP and is a recognized authority internationally in facial pain research having published some 40+ papers, reviews and book chapters and supervised academic general dental practitioners (NIHR In-practice Fellows), Masters and PhD students. He has been a regular speaker at national and international conferences and is a regular reviewer for a number of international pain journals.